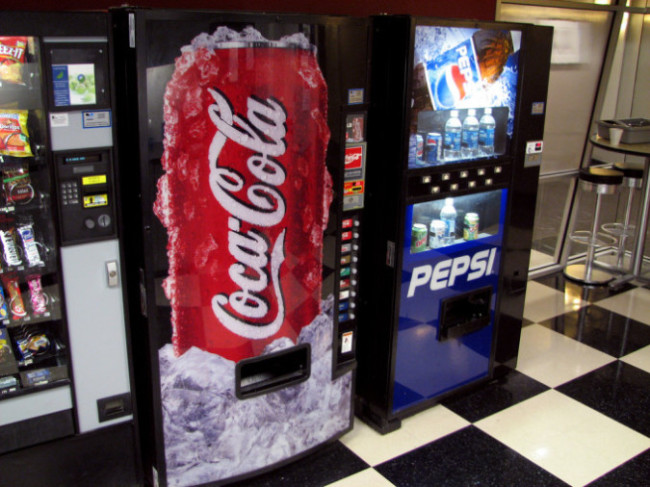 Vending Machines & Business
Whether intended for use by customers in a lobby or employees in the break room, a vending machine is a great way to increase revenue. Vending machines can often be gotten at no cost to the business or on a financial plan to that there is no upfront cost. They require very little overhead and have recently become very energy efficient, thus even further reducing the cost of owning and operating a vending machine. These machines can sell a variety of items, everything from candy bars to fruit to soft drinks to water can be found in all types of vending machines. It can also draw in outside business that is simple stopping by to use the machine.
Vending Machine Manuals for Troubleshooting
Whatever item's that you sell from your vending machines, there are occasions that the machine will need programming, maintenance, or service. While an often simple reset of the system can fix minor errors, there are just as many incidents that require the services of a repair professional. The best place to start for vending machine repair is with the troubleshooting section of the vending machine manual. Use this website to find manuals for your vending machines.
Vending Machine Manuals for Price Setting
Learn how to set/check prices with vending machine manuals. Most single price machines have the vending price set in the coin mechanism. Almost all multi-price machines use a combination of a service button and the selection buttons. Vending machine manuals will give you all the information needed to learn this necessary steps in setting up your machines.
Vending Machine Manuals For Parts Reference
Most vending manuals will have a section dedicated to parts. This section will include diagrams of the machine, along with part location and part numbers. Use vending machine manuals parts section when ordering replacement components.